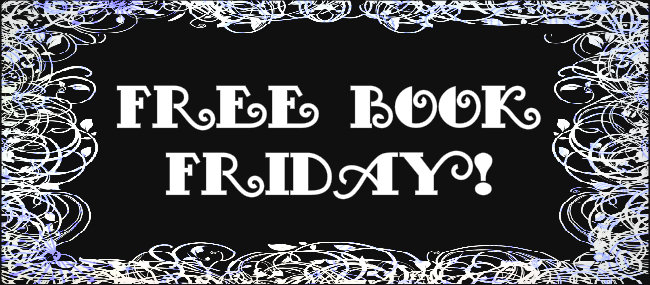 by T.C LoTempio
Nora Charles doesn't believe in fate, even if she is a crime reporter who shares a name with a character from The Thin Man. In fact, she's moving back to Cruz, California, to have a quieter life. But after finding an online magazine eager for material, and a stray cat named Nick with a talent for detection, Nora's not just reporting crimes again. She's uncovering them…
Back in her hometown, Nora reconnects with old friends and makes some new ones, like Nick, the charming feline who seems determined to be her cat. But not everything about Cruz is friendly. Writing for a local online magazine, Nora investigates the curious death of socialite Lola Grainger. Though it was deemed an accident, Nora suspects foul play. And it seems that her cat does too.
Apparently, Nick used to belong to a P.I. who disappeared while investigating Lola Grainger's death. The coincidence is spooky, but not as spooky as the clues Nick spells out for her with Scrabble letters—clues that lead her down an increasingly dangerous path. Whether fate put her on this case or not, solving it will take all of Nora's wits, and maybe a few of Nick's nine lives.
ISBN: 9780425270202, Mass Market Paperback
There are currently 29 Members wishing for this book. 1 lucky member will win a brand-new copy.

To enter, simply leave a comment on this Blog post. You must be a PaperBackSwap member to win.
We will choose 1 winner at random from comments we receive here on the Blog from PBS members.
You have until Sunday, June 12, 2016 at 12 noon EDT, to leave a comment.
Good Luck to everyone!
Note: All the books given away on Free Book Friday are available in the PBS Market. We have thousands of new and new overstock titles available right now, with more added hourly. Some of the prices are amazing – and you can use a PBS credit to make the deal even better!