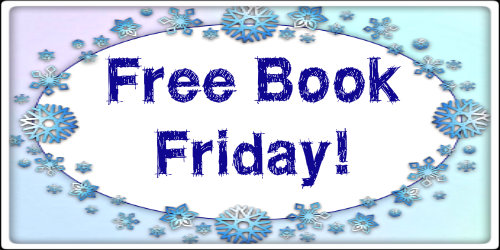 Driven By Rage
Sebastian Shaw was a walking time bomb. Office gossip, dirty dishes, the wrong look–anything could set him off. And once it did, nothing stopped the most terrifying killer Oregon police had ever met…

A Need To Kill
Only murder appeased Shaw's fury. But he didn't kill the people who offended him–they were the lucky ones. Instead, he hunted down innocent victims–men, women, teenage beauties–and unleashed his bloody urge to kill…to rape…to paint in blood.
A Murderer's Boast
Finally, with the courageous testimony of a survivor, and high-tech CSI, Shaw was put behind bars for life. But the gruesome tale didn't end there, as Shaw bragged about a dozen more murders he had never been charged with…
With 16 Pages of Shocking Photos
ISBN 9780786018864, Paperback
1 lucky member will win a brand-new copy.

To enter, simply leave a comment on this Blog post. You must be a PaperBackSwap member in good standing to win.
We will choose 1 winner at random from comments we receive here on the Blog from PBS members.
You have until Sunday, March 3, 2019 at 12 noon EST, to leave a comment.
Good Luck to everyone!
Note: All the books given away on Free Book Friday are available in the PBS Market. We have thousands of new and new overstock titles available right now, with more added hourly. Some of the prices are amazing – and you can use a PBS credit to make the deal even better!
Tags: Book Suggestions, Contests, PBS Market