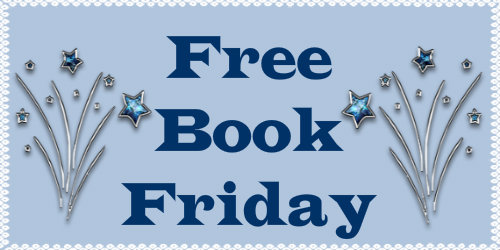 When Robert Walking Bear's body is found in the Wind River mountains, his death appears to be accidental—except for the fact that he had been hunting for Butch Cassidy's buried loot with a map he had gotten from his grandfather, a map believed to have been drawn by the leader of the Hole in the Wall gang himself.  — It isn't long before rumors circulate that Robert was murdered by his own cousins to get the map and find the treasure themselves. Despite there being no evidence of foul play, the gossip gains credibility when both Arapaho attorney Vicky Holden and Father John O'Malley are contacted by an anonymous Arapaho claiming to have witnessed Robert's killing.
When one of Robert's cousins falls prey to another deadly accident, Vicky and Father John are convinced the victim is the witness who confided in them, and the hunt for the killer is on in earnest—before more die in search of Cassidy's cache.
ISBN 9780425280317, Paperback
There are currently 5 Members wishing for this book. 1 lucky member will win a brand-new copy.

To enter, simply leave a comment on this Blog post. You must be a PaperBackSwap member to win.
We will choose 1 winner at random from comments we receive here on the Blog from PBS members.
You have until Sunday, September 2, 2018 at 12 noon EDT, to leave a comment.
Good Luck to everyone!
Note: All the books given away on Free Book Friday are available in the PBS Market. We have thousands of new and new overstock titles available right now, with more added hourly. Some of the prices are amazing – and you can use a PBS credit to make the deal even better!