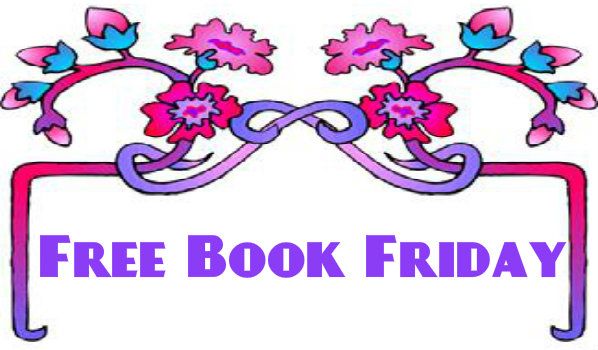 This week's Free Book is:
The opening of the aquarium is a major Charleston event, and Theodosia has been hired to cater tea, scones, and sandwiches for the private party to honor dignitaries and big buck donors. Things are going swimmingly, until Theodosia escapes the party for a momentary rest, only to discover the body of a man entangled in a net, drowned in one of the aquarium's state-of-the-art tanks.
To make matters worse, the victim is Theodosia's former boyfriend Parker Scully. The EMTs on the scene think Parker's drowning was an accident, but when Theodosia notices what look like defense wounds on his hands, she realizes that someone wanted Parker dead. The local police aren't keen on hearing her theory-especially because of her ties to the victim-so Theodosia knows that if she wants Parker's killer brought to justice, she'll have to jump into the deep end and start her own investigation.
Hardcover, ISBN 9780425245538
We will choose one winner at random from comments we receive here on the Blog from PBS members.
You have until Sunday, July 14, 2013 at 12 noon EDT, to leave a comment.
Good Luck to everyone!
Note: All the books given away on Free Book Friday are available in the PBS Market. We have thousands of new and new overstock titles available right now, with more added hourly. Some of the prices are amazing – and you can use a PBS credit to make the deal even better!
Remember, every new book purchase supports the club and helps keep membership free!