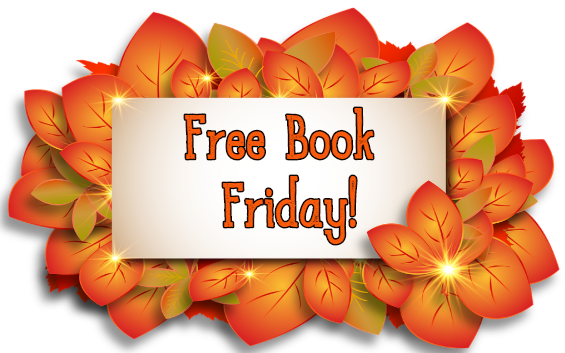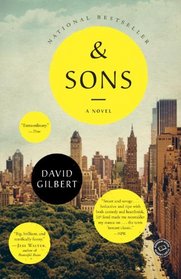 & Sons
by David Gilbert
The funeral of Charles Henry Topping on Manhattan's Upper East Side would have been a minor affair (his two-hundred-word obit in The New York Times notwithstanding) but for the presence of one particular mourner: the notoriously reclusive author A. N. Dyer, whose novel Ampersand stands as a classic of American teenage angst. But as Andrew Newbold Dyer delivers the eulogy for his oldest friend, he suffers a breakdown over the life he's led and the people he's hurt and the novel that will forever endure as his legacy. He must gather his three sons for the first time in many years — before it's too late.
So begins a wild, transformative, heartbreaking week, as witnessed by Philip Topping, who, like his late father, finds himself caught up in the swirl of the Dyer family. First there's son Richard, a struggling screenwriter and father, returning from self-imposed exile in California. In the middle lingers Jamie, settled in Brooklyn after his twenty-year mission of making documentaries about human suffering. And last is Andy, the half brother whose mysterious birth tore the Dyers apart seventeen years ago, now in New York on spring break, determined to lose his virginity before returning to the prestigious New England boarding school that inspired Ampersand. But only when the real purpose of this reunion comes to light do these sons realize just how much is at stake, not only for their father but for themselves and three generations of their family.
ISBN 9780812984354, Paperback
There are currently 19 Members Wishing for this book.

1 lucky member will win a brand-new copy.

To enter, simply leave a comment on this Blog post. You must be a PaperBackSwap member in good standing to win.
We will choose 1 winner at random from comments we receive here on the Blog from PBS members.
You have until Sunday, September 1, 2019 at 12 noon ET, to leave a comment.
Good Luck to everyone!
Note: All the books given away on Free Book Friday are available in the PBS Market. We have thousands of new and new overstock titles available right now, with more added hourly. Some of the prices are amazing – and you can use a PBS credit to make the deal even better!