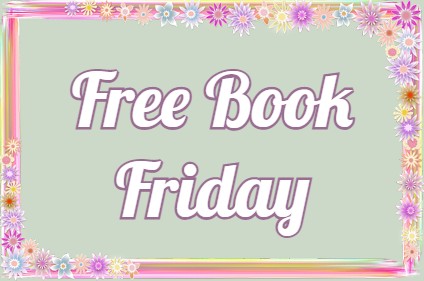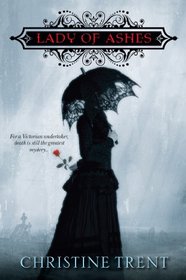 In 1861 London, Violet Morgan is struggling to establish a good reputation for the undertaking business that her husband has largely abandoned. She provides comfort for the grieving, advises them on funeral fashion and etiquette, and arranges funerals. — Unbeknownst to his wife, Graham, who has nursed a hatred of America since his grandfather soldiered for Great Britain in the War of 1812, becomes involved in a scheme to sell arms to the South. Meanwhile, Violet receives the commission of a lifetime: undertaking the funeral for a friend of Queen Victoria and Prince Albert. But her position remains precarious, especially when Graham disappears and she begins investigating a series of deaths among the poor. And the closer she gets to the truth, the greater the danger for them both…
ISBN 9780758265913, Paperback
There are currently 4 members wishing for this book.
To enter, simply leave a comment on this Blog post. You must be a PaperBackSwap member in good standing to win.
We will choose 1 winner at random from comments we receive here on the Blog from PBS members.
You have until Monday, June 7, 2021 at 12 noon EDT, to leave a comment.
Good Luck to everyone!
Note: This book and thousands of other titles are available in the PBS Market. Some of the prices are amazing – and you can use a PBS credit to make the deal even better!