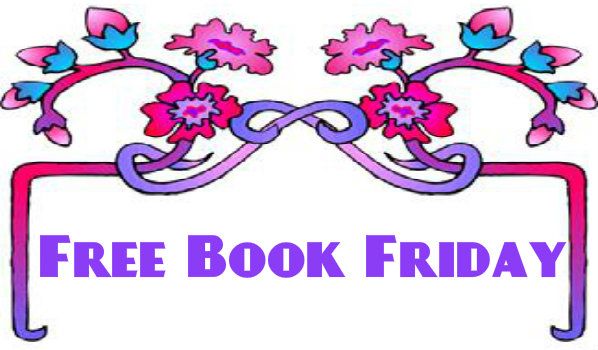 Today's Free Book is:
My name is Amelia Gray. — I am the Graveyard Queen, a cemetery restorer who sees ghosts. My father passed down four rules to keep me safe and I've broken every last one. A door has opened and evil wants me back. — In order to protect myself, I've vowed to return to those rules. But the ghost of a murdered cop needs my help to find his killer. The clues lead me to the dark side of Charleston — where witchcraft, root doctors and black magic still flourish — and back to John Devlin, a haunted police detective I should only love from afar.
Now I'm faced with a terrible choice: follow the rules or follow my heart.
ISBN 9780778313397, Mass Market Paperback
We will choose 2 winners at random from comments we receive here on the Blog from PBS members.
You have until Sunday, June 2, 2013 at 12 noon EDT, to leave a comment.
Good Luck to everyone!
Note: All the books given away on Free Book Friday are available in the PBS Market. We have thousands of new and new overstock titles available right now, with more added hourly. Some of the prices are amazing – and you can use a PBS credit to make the deal even better!
Remember, every new book purchase supports the club and helps keep membership free!
Tags: Book Recommendations, Book Suggestions, Contests, PBS Market