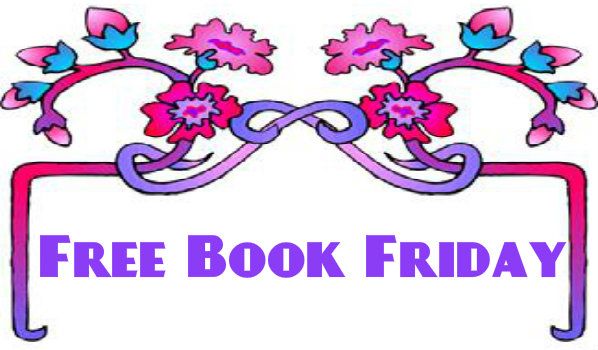 This week we are giving away a 2 book prize package, by Sharon Shinn:
King Baryn has decided that if he marries his daughter Amalie to a high-ranking noble, the rebellious marlords might be pacified and he might be able to avert a war. So he invites all the young serramar to the royal city to court his daughter. To protect Amalie from any unsavory suitors, the mystic Cammon is installed to monitor all of Amalie's courtships, because Cammon is a reader who can tell if someone harbors violence or malevolence in his heart. Much to the dismay of her advisors, Amalie begins to fall in love with the wholly unsuitable Cammon. Even worse, war comes to Gillengaria anyway, and Amalie can only be kept safe through the combined efforts of the Riders, the mystics — and the wild raelynx that has mystical powers of its own.
Mass Market Paperback, ISBN 9780441016457
AND
The four novellas in Quatrain are set in worlds created for "Archangel," "Heart of Gold," "Summers at Castle Auburn," and "Mystic and Rider." "Flight" follows a former angel-seeker who used to be in love with the Archangel Raphael and now is determined to keep her beautiful niece from making her same mistakes. "<em>Blood" is the story of a fierce young gulden man who comes to the city to seek his mother, whom he hasn''t seen since he was a boy and she ran away from his abusive father. In "Gold," a crown princess escapes the hazards of war by hiding among the fairylike aliora, where she encounters an altogether different sort of danger. And in "Flame," the mystic Senneth uses her magic to save a little girl, an act that wins her new friends but puts her own life at risk.
Mass Market Paperback, ISBN 9780441017584
We will choose one winner at random to receive both books from comments we receive here on the Blog from PBS members.
You have until Sunday, June 30, 2013 at 12 noon EDT, to leave a comment.
Good Luck to everyone!
Note: All the books given away on Free Book Friday are available in the PBS Market. There are many more titles that your Dad may enjoy. We have thousands of new and new overstock titles available right now, with more added hourly. Some of the prices are amazing – and you can use a PBS credit to make the deal even better!
Remember, every new book purchase supports the club and helps keep membership free!
Tags: Book Recommendations, Book Suggestions, Contests, PBS Market