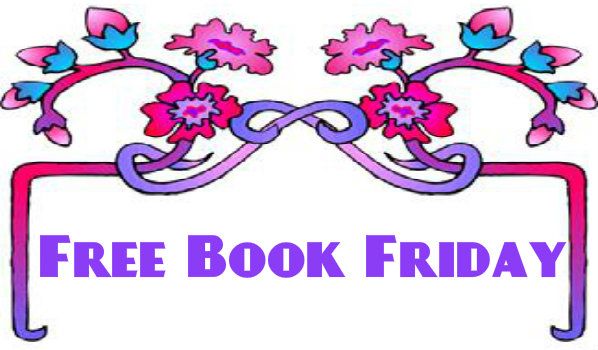 Today's Free Book is:
Pity poor Captain Alan Lewrie, Royal Navy! He's been torn away from a warm shore bed–and the viscount's daughter who shared it with him–and ordered by Admiralty to the Bahamas, into the teeth of ferocious winter storms.
At least his new orders allow Lewrie to form a small squadron and style himself a commodore. He is to scour the shores of Cuba and Spanish Florida in search of French and Spanish privateers that have been taking British merchantmen at an appalling rate, and call upon neutral American seaports to determine if privateers are getting aid and comfort from that quarter.
The mission will put Lewrie in touch with old friends, old foes, and more frustration than a dog has fleas. As usual, though, Captain Alan Lewrie will find his own unique way to fulfill his duties, and in the doing, find some fun in his own irrepressible manner!
Trade Size Paperback, ISBN 9781250022035
We will choose one winner at random from comments we receive here on the Blog from PBS members.
You have until Sunday, July 7, 2013 at 12 noon EDT, to leave a comment.
Good Luck to everyone!
Note: All the books given away on Free Book Friday are available in the PBS Market. We have thousands of new and new overstock titles available right now, with more added hourly. Some of the prices are amazing – and you can use a PBS credit to make the deal even better!
Remember, every new book purchase supports the club and helps keep membership free!
Tags: Book Recommendations, Book Suggestions, Contests, PBS Market