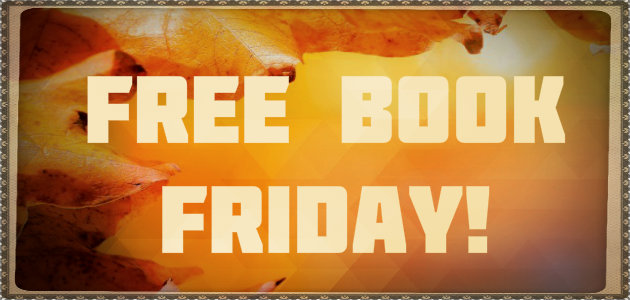 Today's Free Book Friday prize is:
M. J. Holliday has the unusual ability to talk to the dead. But when it comes to a vengeful ghost and a mysterious drowning, this time she may be in over her head…. — THAT SINKING FEELING — Kidwella Castle in northern Wales is rumored to be haunted by a deadly ghost — the Grim Widow, who allegedly drowns unsuspecting guests in the castle's moat. Not long after M. J. and her crew arrive at the castle to film their ghost-hunting cable TV show, Ghoul Getters, two new victims are added to the Widow's grisly roster.
Fear ripples through the castle, especially when it's discovered that the victims may have had help into their watery graves from the land of the living. The local inspector suspects father-son serial killers, but M. J. thinks that theory is all wet. To catch the true culprit she will need to dive deep into the castle's past and bring some long buried secrets to the surface.
ISBN 9780451238979, Mass Market Paperback
There are currently 48 members wishing for this book. 1 lucky member will win a brand-new copy.
To enter, simply leave a comment on this Blog post. You must be a PaperBackSwap member to win.
We will choose 1 winner at random from comments we receive here on the Blog from PBS members.
You have until Sunday, September 28, 2014 at 12 noon EDT, to leave a comment.
Good Luck to everyone!
Note: All the books given away on Free Book Friday are available in the PBS Market. We have thousands of new and new overstock titles available right now, with more added hourly. Some of the prices are amazing – and you can use a PBS credit to make the deal even better!
Tags: Book Recommendations, Book Suggestions, Contests, PBS Market