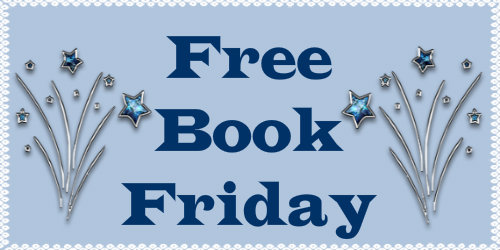 The year is 1993. Rookie crime beat reporter Evie Jones is haunted by the unsolved murder of her best friend Lianne Gagnon who was killed in 1982, back when both girls were eleven. The suspected killer, a repeat offender named Robert Cameron, was never arrested, leaving Lianne's case cold. Now twenty-one and living alone for the first time, Evie is obsessively drawn to finding out what really happened to Lianne. She leans on another childhood friend, David Patton, for help but every clue they uncover seems to lead to an unimaginable conclusion. As she gets closer and closer to the truth, Evie becomes convinced that the killer is still at large and that he's coming back for her. From critically acclaimed author Elisabeth de Mariaffi comes an "exceptional book full of surprises" (Suspense Magazine) about secrets long buried and obsession that cannot be controlled.
ISBN 9781476779096, Paperback
ISBN 9781451684575, Paperback
1 lucky member will win a brand-new copy.

To enter, simply leave a comment on this Blog post. You must be a PaperBackSwap member in good standing to win.
We will choose 1 winner at random from comments we receive here on the Blog from PBS members.
You have until Sunday, November 11, 2018 at 12 noon EST, to leave a comment.
Good Luck to everyone!
Note: All the books given away on Free Book Friday are available in the PBS Market. We have thousands of new and new overstock titles available right now, with more added hourly. Some of the prices are amazing – and you can use a PBS credit to make the deal even better!
Tags: Book Recommendations, Contests, PBS Market