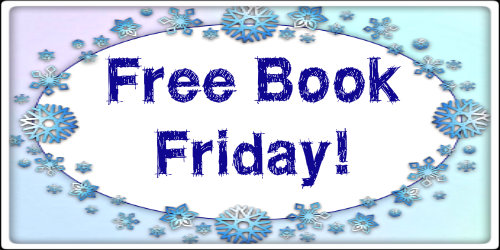 It is the dawn of a new century in San Francisco and Delia Martin is a wealthy young woman whose life appears ideal. But a dark secret colors her life, for Delia's most loyal companions are ghosts, as she has been gifted (or some would say cursed) with an ability to peer across to the other side. — Since the great quake rocked her city in 1906, Delia has been haunted by an avalanche of the dead clamoring for her help. Delia flees to the other side of the continent, hoping to gain some peace. After several years in New York, Delia believes she is free…until one determined specter appears and she realizes that she must return to the City by the Bay in order to put this tortured soul to rest. It will not be easy, as the ghost is only one of the many victims of a serial killer who was never caught. A killer who after thirty years is killing again. And who is now aware of Delia's existence.
ISBN 9780765331854, Paperback
To enter, simply leave a comment on this Blog post. You must be a PaperBackSwap member in good standing to win.
We will choose 1 winner at random from comments we receive here on the Blog from PBS members.
You have until Sunday, December 2, 2018 at 12 noon EST, to leave a comment.
Good Luck to everyone!
Note: All the books given away on Free Book Friday are available in the PBS Market. We have thousands of new and new overstock titles available right now, with more added hourly. Some of the prices are amazing – and you can use a PBS credit to make the deal even better!
Tags: Book Suggestions, Contests, PBS Market