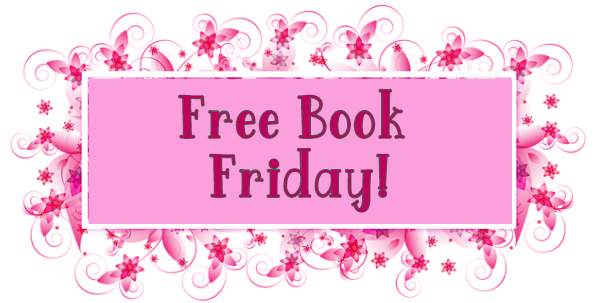 On a cold night in October 1937, searchlights cut through the darkness around Alcatraz. A prison guard's only daughter—one of the youngest civilians who lives on the island—has gone missing. Tending the warden's greenhouse, convicted bank robber Tommy Capello waits anxiously. Only he knows the truth about the little girl's whereabouts, and that both of their lives depend on the search's outcome.
Almost two decades earlier and thousands of miles away, a young boy named Shanley Keagan ekes out a living as an aspiring vaudevillian in Dublin pubs. Talented and shrewd, Shan dreams of shedding his dingy existence and finding his real father in America. The chance finally comes to cross the Atlantic, but when tragedy strikes, Shan must summon all his ingenuity to forge a new life in a volatile and foreign world.
Skillfully weaving these two stories, Kristina McMorris delivers a compelling novel that moves from Ireland to New York to San Francisco Bay. As her finely crafted characters discover the true nature of loyalty, sacrifice, and betrayal, they are forced to confront the lies we tell—and believe—in order to survive.
ISBN 9780758281180, Paperback
There are currently  49 Members Wishing for this book.

1 lucky member will win a brand-new copy.

To enter, simply leave a comment on this Blog post. You must be a PaperBackSwap member in good standing to win.
We will choose 1 winner at random from comments we receive here on the Blog from PBS members.
You have until Sunday, June 23, 2019 at 12 noon ET, to leave a comment.
Good Luck to everyone!
Note: All the books given away on Free Book Friday are available in the PBS Market. We have thousands of new and new overstock titles available right now, with more added hourly. Some of the prices are amazing – and you can use a PBS credit to make the deal even better!
Tags: Book Suggestions, Contests, PBS Market