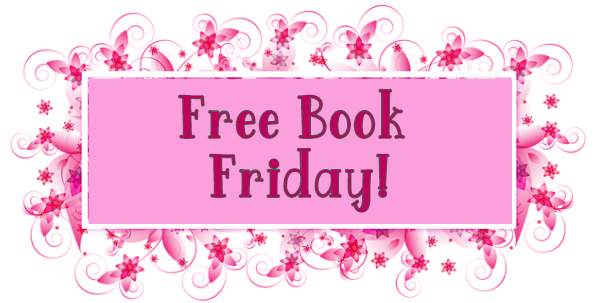 Cairo in the 1860s is a bustling metropolis where people from all walks of life mix and mingle, mostly in complex harmony. When evil ghosts and unquiet spirits stalk the city?s streets, the Guard are summoned?six young men and women of different cultures, backgrounds, and faiths, gifted by their Goddess with great powers. While others of the Guard embrace their duties, their leader, British-born Beatrice, is gripped by doubt. What right has she, a bookish, sheltered, eighteen-year-old, to lead others into battle? Why isn?t dark-eyed, compelling Ibrahim, who is stronger of will than Beatrice, the one in charge? Ghosts maraud through Cairo?s streets, heralding a terrible darkness. Beatrice and her Guard have little time to master their powers; a great battle looms as an ancient prophecy roars toward its final, deadly conclusion.
ISBN 9780765377449, Paperback
1 lucky member will win a brand-new copy.

To enter, simply leave a comment on this Blog post. You must be a PaperBackSwap member in good standing to win.
We will choose 1 winner at random from comments we receive here on the Blog from PBS members.
You have until Sunday, June 30, 2019 at 12 noon ET, to leave a comment.
Good Luck to everyone!
Note: All the books given away on Free Book Friday are available in the PBS Market. We have thousands of new and new overstock titles available right now, with more added hourly. Some of the prices are amazing – and you can use a PBS credit to make the deal even better!
Tags: Book Suggestions, Contests, PBS Market