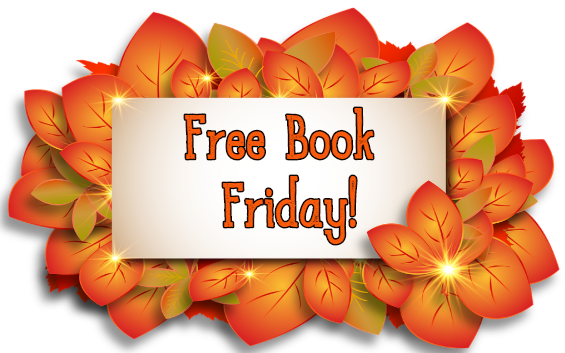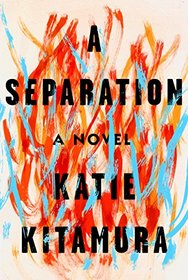 A mesmerizing, psychologically taut novel about a marriage's end and the secrets we all carry. —— A young woman has agreed with her faithless husband: it's time for them to separate. For the moment it's a private matter, a secret between the two of them. As she begins her new life, she gets word that Christopher has gone missing in a remote region in the rugged south of Greece; she reluctantly agrees to go and search for him, still keeping their split to herself. In her heart, she's not even sure if she wants to find him. Adrift in the wild landscape, she traces the disintegration of their relationship, and discovers she understands less than she thought about the man she used to love.
A story of intimacy and infidelity, A Separation is about the gulf that divides us from the lives of others and the narratives we create for ourselves. As the narrator reflects upon her love for a man who may never have been what he appeared, Kitamura propels us into the experience of a woman on the brink of catastrophe. A Separation is a riveting stylistic masterpiece of absence and presence that will leave the reader astonished, and transfixed. 
ISBN 9780399576102, Hardcover
There are currently 88 Members Wishing for this book.

1 lucky member will win a brand-new copy.

To enter, simply leave a comment on this Blog post. You must be a PaperBackSwap member in good standing to win.
We will choose 1 winner at random from comments we receive here on the Blog from PBS members.
You have until Sunday, September 15, 2019 at 12 noon ET, to leave a comment.
Good Luck to everyone!
Note: All the books given away on Free Book Friday are available in the PBS Market. We have thousands of new and new overstock titles available right now, with more added hourly. Some of the prices are amazing – and you can use a PBS credit to make the deal even better!
Tags: Book Suggestions, Contests, PBS Market