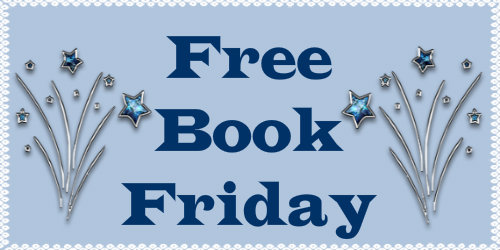 MAGIC IS A DRUG. CAREFUL HOW YOU USE IT. — The Magical Enforcement Agency keeps dirty magic off the streets, but there's a new blend out there that's as deadly as it is elusive. When patrol cop Kate Prospero shoots the lead snitch in this crucial case, she's brought in to explain herself. But the more she learns about the investigation, the more she realizes she must secure a spot on the MEA task force.
Especially when she discovers that their lead suspect is the man she walked away from ten years earlier – on the same day she swore she'd given up dirty magic for good. Kate Prospero's about to learn the hard way that crossing a wizard will always get you burned, and that when it comes to magic, you should never say never.
ISBN 9780316228435, Paperback
There are currently 10 Members wishing for this book. 1 lucky member will win a brand-new copy.

To enter, simply leave a comment on this Blog post. You must be a PaperBackSwap member to win.
We will choose 1 winner at random from comments we receive here on the Blog from PBS members.
You have until Sunday, September 23, 2018 at 12 noon EDT, to leave a comment.
Good Luck to everyone!
Note: All the books given away on Free Book Friday are available in the PBS Market. We have thousands of new and new overstock titles available right now, with more added hourly. Some of the prices are amazing – and you can use a PBS credit to make the deal even better!
Tags: Book Recommendations, Contests, PBS Market