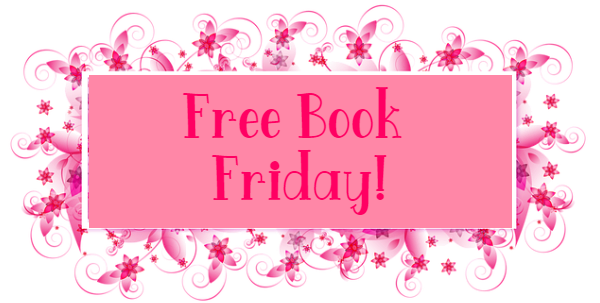 Today is Leonard Peacock's birthday. It is also the day he will kill his former best friend, and then himself, with his grandfather's P-38 pistol. — Maybe one day he'll believe that being different is okay, important even. — But not today. — The New York Times bestselling author of The Silver Linings Playbook, Matthew Quick, brings an unflinching eye to the impossible choices we deal with everyday-and the light in us all that never goes out.
ISBN 9780316221351, Paperback
There are currently  9 Members Wishing for this book.

1 lucky member will win a brand-new copy.

To enter, simply leave a comment on this Blog post. You must be a PaperBackSwap member in good standing to win.
We will choose 1 winner at random from comments we receive here on the Blog from PBS members.
You have until Sunday, July 14 , 2019 at 12 noon ET, to leave a comment.
Good Luck to everyone!
Note: All the books given away on Free Book Friday are available in the PBS Market. We have thousands of new and new overstock titles available right now, with more added hourly. Some of the prices are amazing – and you can use a PBS credit to make the deal even better!
Tags: Book Suggestions, Contests, PBS Market