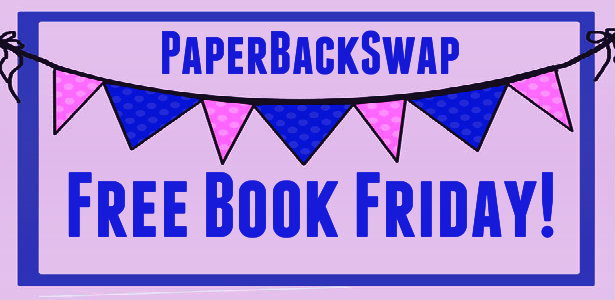 This Week's Free Book Friday Prize is:
This Boxed Set includes a copy of each of these 4 books:
ISBN  9780373210787, Trade Size Paperbacks
There are over 100 Members currently wishing for these books, and 24 wishing for the 4-book Boxed Set.
To enter to win this 4-book Boxed Set, simply leave a comment on this Blog post. You must be a PaperBackSwap member to win.
We will choose 1 winner at random from comments we receive here on the Blog from PBS members.
You have until Sunday, April 12, 2015 at 12 noon EDT, to leave a comment.
Good Luck to everyone!
Note: All the books given away on Free Book Friday are available in the PBS Market. We have thousands of new and new overstock titles available right now, with more added hourly. Some of the prices are amazing – and you can use a PBS credit to make the deal even better!
Tags: Book Recommendations, Book Suggestions, Contests, PBS Market