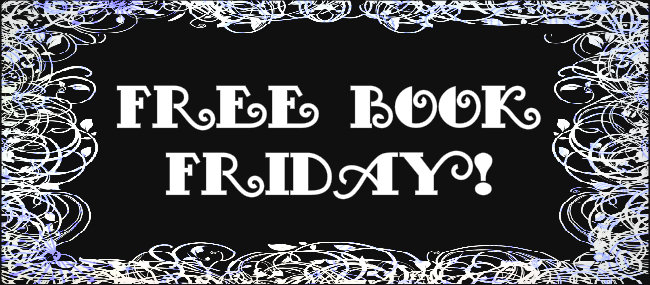 THE WALLFLOWER — They call her the "Ice Queen."  Catherine Everleigh is London's loveliest heiress, but a bitter lesson in heartbreak has taught her to keep to herself.  All she wants is her birthright — the auction house that was stolen from her.  To win this war, she'll need a powerful ally.  Who better than infamous and merciless crime lord Nicholas O'Shea?  A marriage of convenience will no doubt serve them both.
THE CRIME LORD — Having conquered the city's underworld, Nick seeks a new challenge.  Marrying Catherine will give him the appearance of legitimacy — and access to her world of the law-abiding elite.  No one needs to know he's coveted Catherine for a year now — their arrangement is strictly business, free from the troubling weaknesses of love.  Seduction, however, is a different matter — an enticing game he means to ensure she enjoys, whether she wishes to or not….
ISBN 9781476741369, Mass Market Paperback

There are currently 14 Members wishing for this book. 1 lucky member will win a brand-new copy.

To enter, simply leave a comment on this Blog post. You must be a PaperBackSwap member to win.
We will choose 1 winner at random from comments we receive here on the Blog from PBS members.
You have until Sunday, June 12, 2016 at 12 noon EDT, to leave a comment.
Good Luck to everyone!
Note: All the books given away on Free Book Friday are available in the PBS Market. We have thousands of new and new overstock titles available right now, with more added hourly. Some of the prices are amazing – and you can use a PBS credit to make the deal even better!
Tags: Book Suggestions, Contests, PBS Market