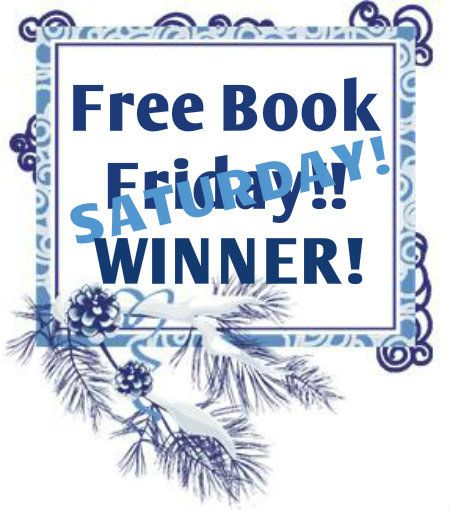 Congratulations, Toby ! Your book is on the way!
Thank you everyone who commented on the Blog!
Note: All the books given away on Free Book Friday are available in the PBS Market. We have thousands of new and new overstock titles available right now, with more added hourly. Some of the prices are amazing – and you can use a PBS credit to make the deal even better!
Remember, every new book purchase supports the club and helps keep membership free!
Please consider shopping with us in the PaperBackSwap Market  for your holiday gifts!
Tags: Book Recommendations, Book Suggestions, Contests, PBS Kiosk