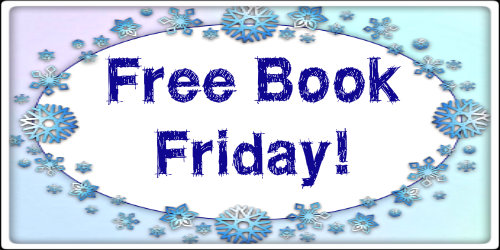 Hidden away in a brooding Gothic manor in the deep woods is Center Eighteen, a secret military "rest camp" currently housing twenty-seven inmates, all officers who have succumbed to a sudden outbreak of mental illness. Have the men truly lost their minds, are they only pretending to be insane to avoid combat, or is some more sinister conspiracy at work?Desperate for answers, the Pentagon has placed a brilliant Marine psychiatrist in charge of the base and its deranged occupants. A man of deep faith and compassion, Colonel Kane hopes to uncover the root of the men's bizarre obsessions. But as Center Eighteen descends into chaos, Kane finds the greatest challenge may be his own buried demons. . . .The basis of an acclaimed 1980 film (also known as Twinkle, Twinkle, "Killer" Kane), William Peter Blatty's The Ninth Configuration is a thought-provoking, blackly comic journey into the heart of madness?and the outer limits of belief.
ISBN 9780765337306, Paperback
To enter, simply leave a comment on this Blog post. You must be a PaperBackSwap member in good standing to win.
We will choose 1 winner at random from comments we receive here on the Blog from PBS members.
You have until Sunday, January 27, 2019 at 12 noon EST, to leave a comment.
Good Luck to everyone!
Note: All the books given away on Free Book Friday are available in the PBS Market. We have thousands of new and new overstock titles available right now, with more added hourly. Some of the prices are amazing – and you can use a PBS credit to make the deal even better!
Tags: Book Suggestions, Contests, PBS Market