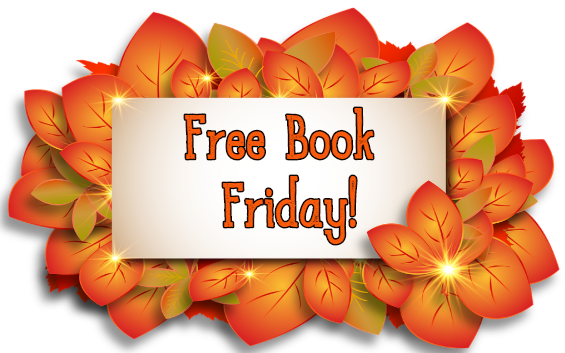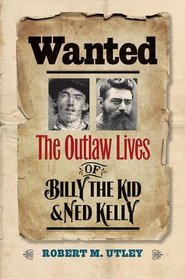 by Robert M. Utley
A renowned biographer compares the lives and times of American outlaw Billy the Kid and his Australian counterpart Ned Kelly — The oft-told exploits of Billy the Kid and Ned Kelly survive vividly in the public imaginations of their respective countries, the United States and Australia. But the outlaws? reputations are so weighted with legend and myth, the truth of their lives has become obscure. In this adventure-filled double biography, Robert M. Utley reveals the true stories and parallel courses of the two notorious contemporaries who lived by the gun, were executed while still in their twenties, and remain compelling figures in the folklore of their homelands.
Robert M. Utley draws sharp, insightful portraits of first Billy, then Ned, and compares their lives and legacies. He recounts the adventurous exploits of Billy, a fun-loving, expert sharpshooter who excelled at escape and lived on the run after indictment for his role in the Lincoln Country War. Bush-raised Ned, the son of an Irish convict father and Irish mother, was a man whose outrage against British colonial authority inspired him to steal cattle and sheep, kill three policemen, and rob banks for the benefit of impoverished Irish sympathizers. Utley recounts the exploits of the notorious young men with accuracy and appeal. He discovers their profound differences, despite their shared fates, and illuminates the worlds in which they lived on opposite sides of the globe.
ISBN 9780300227123, Paperback

1 lucky member will win a brand-new copy.

To enter, simply leave a comment on this Blog post. You must be a PaperBackSwap member in good standing to win.
We will choose 1 winner at random from comments we receive here on the Blog from PBS members.
You have until Sunday, September 22, 2019 at 12 noon ET, to leave a comment.
Good Luck to everyone!
Note: All the books given away on Free Book Friday are available in the PBS Market. We have thousands of new and new overstock titles available right now, with more added hourly. Some of the prices are amazing – and you can use a PBS credit to make the deal even better!
Tags: Book Suggestions, Contests, PBS Market