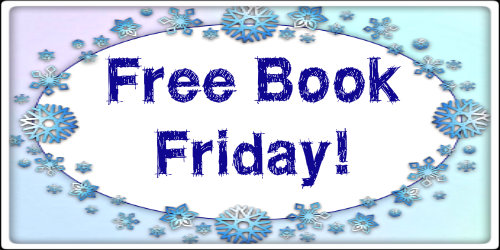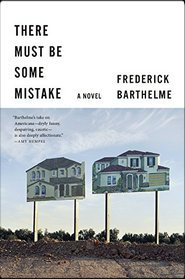 by Frederick Barthelme
A fiftyish graphic designer forced into retirement discovers, via a parade of unlikely events, that it may still be a lovely day in the neighborhood, by "the master of the low-key epiphany." (The New Yorker) — Wallace Webster lives alone in Kemah, Texas at Forgetful Bay, a condo development where residents are passing away at an alarming rate. As he monitors events in the neighborhood, Wallace keeps in touch with his ex-wife, his grown daughter, a former coworker for whom he has much averted eyes, and a somewhat exotic resident with whom he commences an off-beat affair.
He sifts through the curious accidents that plague his neighbors, all the while reflecting on his past and shortening future. Required to reflect upon his own mortality, he wonders if "settling for" something less than he aspired to is a kind of cowardice, or just good sense.
Beneath the arresting repartee and the ever-present and often satisfying banality of our modern lives–from Google searches to real life mysteries on TV–lies Frederick Barthelme's affection for and curiosity about our human condition. THERE MUST BE SOME MISTAKE is warm and wry, beautifully written, and completely irresistible.
ISBN 9780316231244, Hardcover
To enter, simply leave a comment on this Blog post. You must be a PaperBackSwap member in good standing to win.
We will choose 1 winner at random from comments we receive here on the Blog from PBS members.
You have until Sunday, January 20, 2019 at 12 noon EST, to leave a comment.
Good Luck to everyone!
Note: All the books given away on Free Book Friday are available in the PBS Market. We have thousands of new and new overstock titles available right now, with more added hourly. Some of the prices are amazing – and you can use a PBS credit to make the deal even better!
Tags: Book Suggestions, Contests, PBS Market