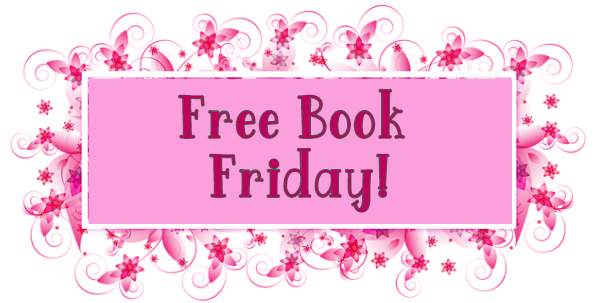 Renovating an historic Memphis house together, three cousins discover that their spectacular failures in love, career, and family provide the foundation for their future happiness in this warm and poignant novel from the author of The Roots of the Olive Tree that is reminiscent of The Postmistress, The Secret Life of Bees, and Kristin Hannah's novels. Nearing thirty and trying to avoid the inescapable fact that they have failed to live up to everyone's expectations and their own aspirations, cousins and childhood best friends Lizzie, Elyse, and Isobel seek respite in an oddly-shaped, three-story house that sits on a bluff sixty feet above the Mississippi. As they work to restore the almost condemned house, each woman faces uncomfortable truths about their own failings. Lizzie seeks answers to a long-held family secret about her father in her grandmother's jumble of mementos and the home's hidden spaces. Elyse's obsession with an old flame leads her to a harrowing mistake that threatens to destroy her sister's wedding, and Isobel's quest for celebrity tempts her to betray confidences in ways that would irreparably damage her two cousins. Told in three parts from the perspective of each of the women, this sharply observed account of the restoration of a house built out of spite, but filled with memories of love is also an account of friendship and how relying on each other's insights and strengths provides the women a way to get what they need instead of what they want.
ISBN 9780062130549, Paperback
There are currently  6 Members Wishing for this book.

1 lucky member will win a brand-new copy.

To enter, simply leave a comment on this Blog post. You must be a PaperBackSwap member in good standing to win.
We will choose 1 winner at random from comments we receive here on the Blog from PBS members.
You have until Sunday, July 28, 2019 at 12 noon ET, to leave a comment.
Good Luck to everyone!
Note: All the books given away on Free Book Friday are available in the PBS Market. We have thousands of new and new overstock titles available right now, with more added hourly. Some of the prices are amazing – and you can use a PBS credit to make the deal even better!
Tags: Book Suggestions, Contests, PBS Market