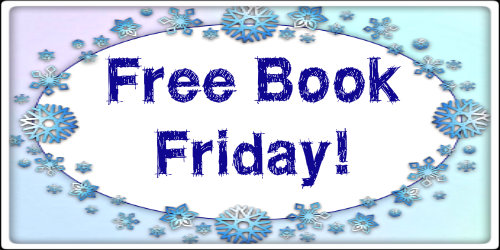 by D.E. Ireland
Following her successful appearance at an Embassy Ball — where Eliza Doolittle won Professor Henry Higgins' bet that he could pass off a Cockney flower girl as a duchess — Eliza becomes an assistant to his chief rival Emil Nepommuck. After Nepommuck publicly takes credit for transforming Eliza into a lady, an enraged Higgins submits proof to a London newspaper that Nepommuck is a fraud. When Nepommuck is found with a dagger in his back, Henry Higgins becomes Scotland Yard's prime suspect.
However, Eliza learns that most of Nepommuck's pupils had a reason to murder their blackmailing teacher. As another suspect turns up dead and evidence goes missing, Eliza and Higgins realize the only way to clear the Professor's name is to discover which of Nepommuck's many enemies is the real killer. When all the suspects attend a performance of Hamlet at Drury Lane, Eliza and Higgins don their theatre best and race to upstage a murderer.
ISBN 9781250049353, Hardcover
There are currently 9 members wishing for this book.
To enter, simply leave a comment on this Blog post. You must be a PaperBackSwap member in good standing to win.
We will choose 1 winner at random from comments we receive here on the Blog from PBS members.
You have until Sunday, February 10, 2019 at 12 noon EST, to leave a comment.
Good Luck to everyone!
Note: All the books given away on Free Book Friday are available in the PBS Market. We have thousands of new and new overstock titles available right now, with more added hourly. Some of the prices are amazing – and you can use a PBS credit to make the deal even better!
Tags: Book Suggestions, Contests, PBS Market