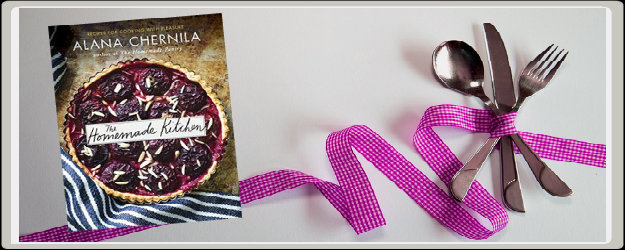 Winner Winner, go make dinner!
(sorry, we couldn't resist)
The Winner, chosen at random, of the brand-new copy of
Martha H.!
"We recently got some chickens. One hen was notoriously last and difficult to get back into the coop when we allowed them to free range in our yard. We thus named her after the duck in the children's storybook that we read many years ago, The Story about Ping by Marjorie Flack. Since we didn't own this book, I used my PaperBackSwap credit to get our own copy. I was surprised about how delightful this book was, even after many years have passed since first reading it. Funny thing, after getting this book, when we now let our chickens free range, our own "Ping" is the last to leave the coop and usually one of the first to come back in. Now, what to do about our Lucy, named after Lucille Ball!" – Martha H.

And as usual we were not a bit surprised by the number of books that surprise and delight our members. From fiction to history, from biographies to cookbooks. Proof positive that our lives are enhanced and much improved by the books we find to read and love.
Thank you to everyone who shared on the Blog!
Tags: Book Suggestions, Contests