NEA's Read Across America Day is a nationwide reading celebration that takes place annually on March 2—Dr. Seuss's birthday.
"You're never too old, too wacky, too wild, to pick up a book and read with a child."
– Dr. Seuss
What better day is there to share some photos from our recent Books for Schools donation campaign. Our generous PaperBackSwap Members know how important it is to share books with each other. And how important it is to share books with children.
This year, through the help of our Members, we shared 12,500 books with elementary schools across the country. From an inner-city school in Queens, NY to an rural school in Oklahoma, from a school on the Western Bank of the Hudson River in New York to West Bank of the Mississippi in Louisiana, from Texas to Georgia to New Jersey, to Florida we were able to share books with students who may not ever had had a book of their own.
Thank you PBSers for your generous donations of PBS Credits and PBS Money. You make this possible!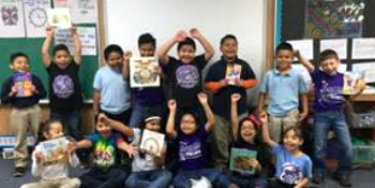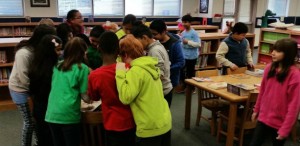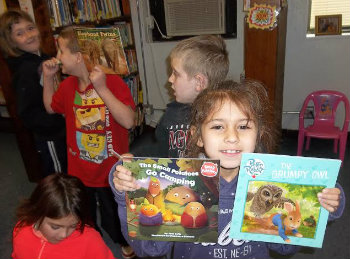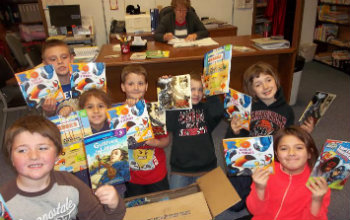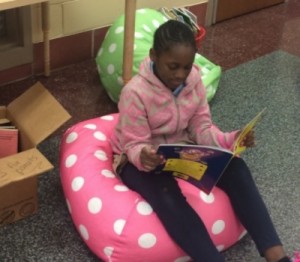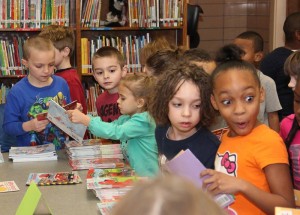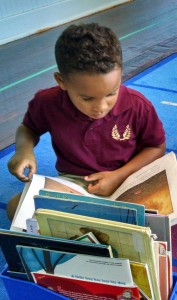 Tags: Members