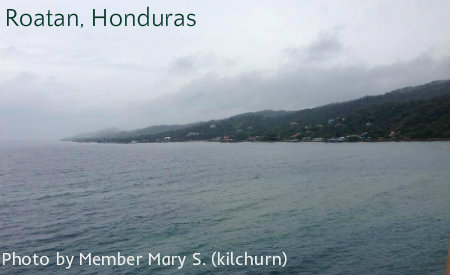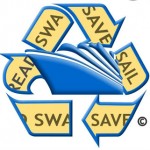 Hard to believe it is already Sunday, again! Times flies when on a cruise ship in the Caribbean with some of our wonderful PaperBackSwap Members!
Last Sunday was just a few moments ago, when we scallywags climbed aboard the Norwegian Sun cruise ship, and off we sailed from Tampa.
After stops in Honduras, Belize, Costa Maya and Cozumel we are now steaming north, full speed ahead, back to Tampa. Back to our real lives.
The weather has been, well, weather. We have experienced rain, humidity, warm breezes, sunshine, hot temperatures, more rain, hot temperatures, even more rain, hair-frizzing humidity, sunshine and really hot temperatures. Then really, really high humidity with really, really hot temperatures and sunshine galore. And it all has been glorious!
The sunrises have been stunning, the sunsets even more so. We have eaten great grub, drank much grog, secured much booty, danced quite a few jigs, and discovered treasured friendships that will last us lifetimes.
We have had a blast!
We wish you were here and hope you consider joining us on the next cruise for PaperBackSwap Members!
May your seas be calm and your distant shores filled with treasured moments.
Richard "PegLeg" Pickering and his band of merry mates.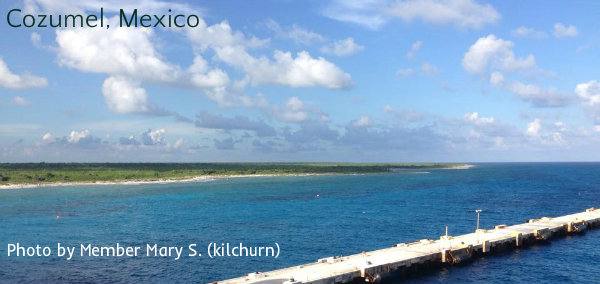 Tags: Members, Milestones