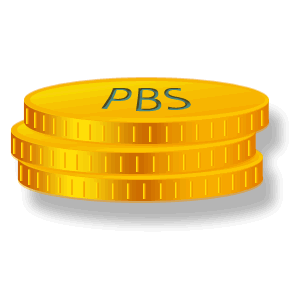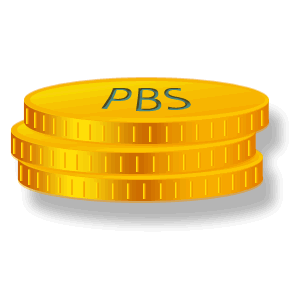 This contest is easy – refer members to PaperBackSwap, and win Book credits!
You already get Book Credits for referring other members, as you know (if you don't know, see How do I refer others to PBS?).  Now, during the Summer 2013 Referral Reward Contest, your referrals can earn you even more.
The nuts and bolts
Refer new members to the club
When those new registrations are completed and the accounts active, you will earn your usual, automatic rewards (read How do I refer others to PBS? for details).
Each Monday, the member with the most active/completed new referrals (the WoW or Winner of the Week) will win 5 Book Credits!
Each month (end of May, end of June, end of July, end of August), three winners will be announced – First Place WoM (Winner of the Month) will get 10 Book Credits, Second Place WoM will get 5 Book Credits, and Third Place WoM will get 2 Book Credits.
At the end of the summer (September 1st 2013), the member who has made the most eligible referrals will be the Overall Winner (OW) and will get 25 Book Credits!
The fine print
To be eligible to grant referral credit, a new account must be the first for that household, must comply with the Terms of Use (no underage or false or duplicate accounts, for example), and may not be created by the referring member.
Referrals must complete registration by providing name, email address and mailing address, and listing 10 books that belong to the new member that he or she will send out upon request.
To give everyone a shot at winning, no one can be WoW more than once in a month, or WoM more than once. But you can be WoW in one month and then WoM that same month, and you can be WoW for 2 or more different months.
In case of a tie – the member who reaches the most referrals first (earliest in the week or month) will be deemed the winner.
Tips on referring others to PaperBackSwap
Make a public profile – and give the Nickname when you refer.  Not only does it keep your email address private, but it makes sure that the new member specifies you as his or her referrer.  Remember, a name (first/last) will not record the referral.  A Nickname will, though.
Use our Spread the Word page  – it's under Community at the top of any page on the site, and from that page you can

print bookmarks, business cards, flyers.  Personalize them with your referral information with one click!  It's much easier to pass a business card to someone at the library, instead of hunting for paper and a pen to write out the information. Carry the bookmarks/business cards with you.  Put the flyers up in community areas that allow public announcements to be Posted.
cyber share. If you have a web page or a blog, include the code on the Spread the Word page for linked icons – be sure to personalize them so that your referral is embedded, and when someone clicks and then registers, you are recorded as the referrer automatically.  You can also tweet, or share on facebook, and if the referred  member gives your PBS Nickname when registering any resulting referrals will be credited to you.
let your email do the talking.  You can find email sigs on the Spread the Word page that you can use for your regular email, making sure that you are sharing with every email you send; you can also send Tell-a-Friend emails from the Spread the Word page.