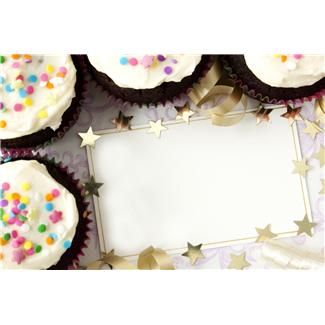 Today PaperBackSwap turns 8!
For those of you who don't know the history, our Founder Richard Pickering found himself with many many books. Not wanting to throw them away, and quickly losing the battle to store them he first tried setting up a lend-to-friends library. Soon people were leaving more books with Richard.  That obviously wasn't the answer. He kept mulling over the idea of how to share his books with others who would love to read them. And soon the idea for PaperBackSwap was born.
At first the site was a place for friends, and friends of friends to swap books. And it grew and grew and grew from there. Today PaperBackSwap has members in every state, and every US territory across the globe.
In what is truly a labor of love, PaperBackSwap is first a wonderful site to swap books, but it is also a place to find friends, community, new authors and a connection to a larger world.
For PaperBackSwap's 8 year anniversary, we asked 8 members to tell us about 8 books that have mattered to them. For the next 8 days, here on the Blog, we will feature a member a day and their personal story of their love of books.
And of course what better way to celebrate 8 than with a contest for our wonderful members! Our birthday present to you, 8 book credits to 8 members!
To enter our PBS is 8!! drawing, just respond to this post and tell us how long you've been a member of PBS.  If you aren't sure how long you've been a member, you can find it in "My Profile" under "My Account".  If you haven't chosen a nickname or made a profile yet, now would be a great time.  Simply go to "My Account", choose "Settings" and click "Set Up a Profile".  You can also see the date you joined on each forum post you write.
We will draw 8 responses at random to receive 8 credits each!  The contest will end on Saturday, September 8, 2011 at 8:00 pm. We will announce the 8 winners of 8 credits each on Wednesday,  September 12, 2011. 
Good Luck to all and Happy Birthday PBS!
Tags: Contests, Free Credits, Milestones