Dear Members,
Books for Schools 2016 is nearly complete! As of right now, the last 2 schools are up collecting donations. That will make the total donation this year 11,750 books for 8 deserving elementary schools.
Some of these children have never had a book to call their own. Through our generous members, the Books for Schools donation program changes that!
We thank you for helping to put hands in the books of these students and for sharing the joy of reading.
We thought you may want to see why we LOVE this program. These are just some of the photos we have received from our recipient schools over the years. Seeing the joy on the children's faces makes us smile.
In Gratitude,
Richard and The PaperBackSwap Team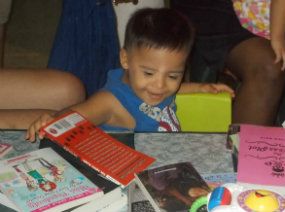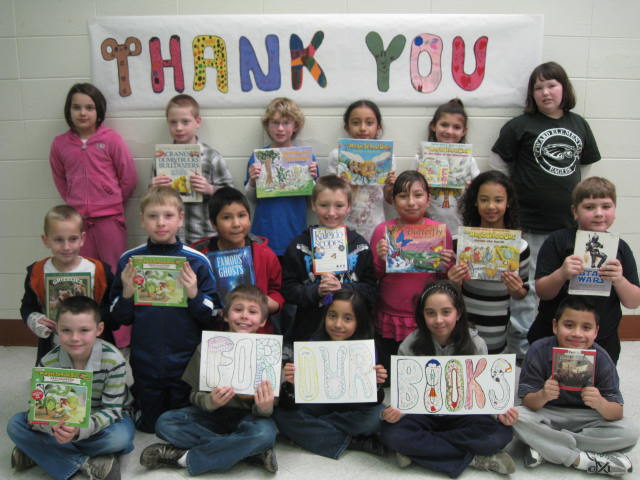 Save
Tags: Books for Schools, Donations, Members