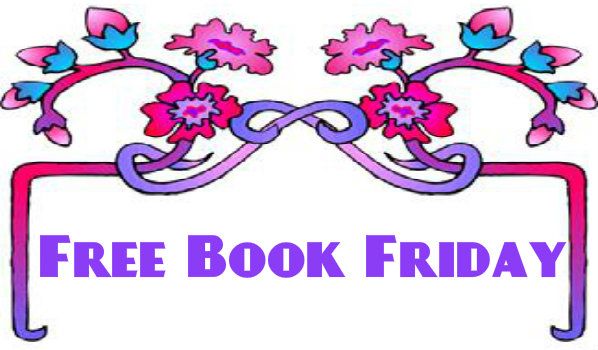 Today's Free Book is:
Thirteen-year-old Billy Williams enters a man's world in the Welsh mining pits…Gus Dewar, an American law student rejected in love, finds a surprising new career in Woodrow Wilson's White House…two orphaned Russian brothers, Grigori and Lev Peshkov, embark on radically different paths half a world apart when their plan to emigrate to America falls afoul of war, conscription, and revolution…Billy's sister, Ethel, a housekeeper for the aristocratic Fitzherberts, takes a fateful step above her station, while Lady Maud Fitzherbert herself crosses deep into forbidden territory when she falls in love with Walter von Ulrich, a spy at the German embassy in London…
These characters and many others find their lives inextricably entangled as, in a saga of unfolding drama and intriguing complexity, Fall of Giants moves seamlessly from Washington to St. Petersburg, from the dirt and danger of a coal mine to the glittering chandeliers of a palace, from the corridors of power to the bedrooms of the mighty. As always with Ken Follett, the historical background is brilliantly researched and rendered, the action fast-moving, the characters rich in nuance and emotion. It is destined to be a new classic.
Mass Market Paperback, ISBN 9780451232854
Please note: While this is a brand-new book, this copy was damaged in handling. There is a slice on the front cover, which appears to have happened when someone opened the box with a box cutter. The cover is intact and no other pages are affected.
We will choose one winner at random, for each book, from comments we receive here on the Blog from PBS members.
You have until Sunday, June 23, 2013 at 12 noon EDT, to leave a comment.
Good Luck to everyone!
Note: All the books given away on Free Book Friday are available in the PBS Market. We have thousands of new and new overstock titles available right now, with more added hourly. Some of the prices are amazing – and you can use a PBS credit to make the deal even better!
Remember, every new book purchase supports the club and helps keep membership free!
Tags: Book Recommendations, Book Suggestions, Contests, PBS Market