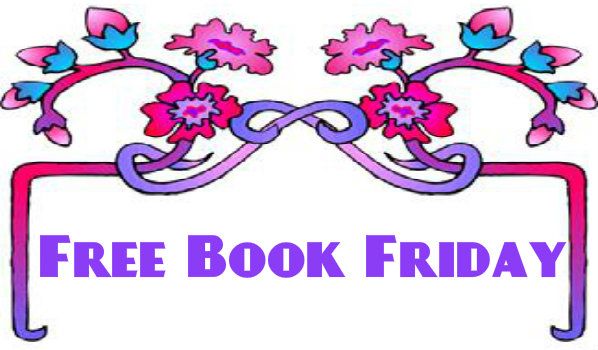 Today's Free Book is:
It has been 20 years since the war between faeries and humans destroyed everything. Liza, a teenager living in what was once the Midwest, has always been taught that magic kills. When Liza's mother gives birth to a faerie baby with hair clear as glass, her father abandons the infant on a hillside to die; Liza's mother then runs away, and Liza begins to have magical visions of her own.
Petrified that her powers might cause death, Liza flees into the woods with her friend Matthew, only to be attacked by deadly trees and rescued by a woman with magic. The plot quickens as Liza realizes that the woman is connected to her mothers past, knowledge that propels Liza into a dangerous journey into the land of Faerie, in search of her mother.
Hardcover, ISBN 9780375845635
We will choose one winner at random from comments we receive here on the Blog from PBS members.
You have until Sunday, August 11, 2013 at 12 noon EDT, to leave a comment.
Good Luck to everyone!
Note: All the books given away on Free Book Friday are available in the PBS Market. We have thousands of new and new overstock titles available right now, with more added hourly. Some of the prices are amazing – and you can use a PBS credit to make the deal even better!
Remember, every new book purchase supports the club and helps keep membership free!
Tags: Book Recommendations, Book Suggestions, Contests, PBS Market