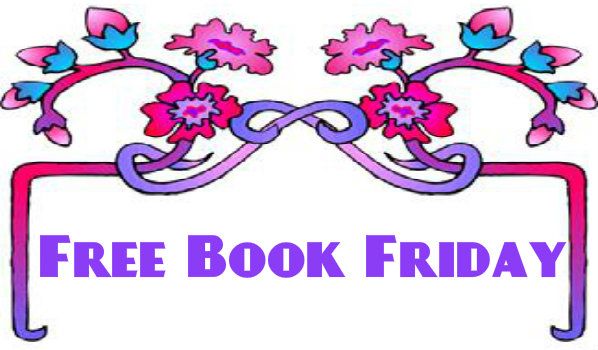 Today's Free Book is:
Stay Close
by Harlan Coben
Megan is a suburban soccer mom who once upon a time walked on the wild side. Now she's got two kids, a perfect husband, a picket fence, and a growing sense of dissatisfaction. — Ray used to be a talented documentary photographer, but at age forty he finds himself in a dead-end job posing as a paparazzo pandering to celebrity-obsessed rich kids.
Jack is a detective who can't let go of a cold case — a local husband and father disappeared seventeen years ago, and Jack spends the anniversary every year visiting a house frozen in time, the missing man's family still waiting, his slippers left by the recliner as if he might show up any moment to step into them.
Three people living lives they never wanted, hiding secrets that even those closest to them would never suspect, will find that the past doesn't recede. Even as the terrible consequences of long-ago events crash together in the present and threaten to ruin lives, they will come to the startling realization that they may not want to forget the past at all. And as each confronts the dark side of the American Dream — the boredom of a nice suburban life, the excitement of temptation, the desperation and hunger that can lurk behind even the prettiest facades — they will discover the hard truth that the line between one kind of life and another can be as whisper-thin as a heartbeat.
Mass Market Paperback, ISBN 9780451233967
We will choose a winner at random from comments we receive here on the Blog from PBS members.
You have until Sunday, May 19, 2013 at 12 noon EDT, to leave a comment.
Good Luck to everyone!
Note: All the books given away on Free Book Friday are available in the PBS Market. We have thousands of new and new overstock titles available right now, with more added hourly. Some of the prices are amazing – and you can use a PBS credit to make the deal even better!
Remember, every new book purchase supports the club and helps keep membership free!
Tags: Book Recommendations, Book Suggestions, Contests, PBS Market