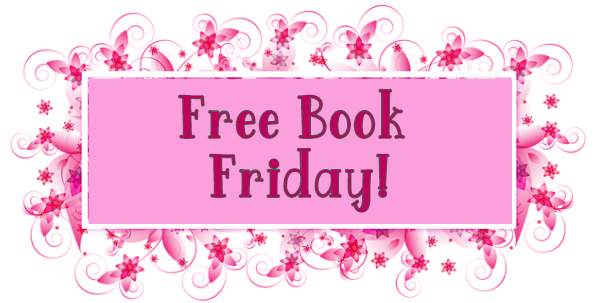 The year is 1855. The Crimean War is raging. The incompetence of British commanders causes the fall of the English government. The Empire teeters. — Amid this crisis comes opium-eater Thomas De Quincey, one of the most notorious and brilliant personalities of Victorian England. Along with his irrepressible daughter, Emily, and their Scotland Yard companions, Ryan and Becker, De Quincey finds himself confronted by an adversary who threatens the heart of the nation.
This killer targets members of the upper echelons of British society, leaving with each corpse the name of someone who previously attempted to kill Queen Victoria. The evidence indicates that the ultimate victim will be Victoria herself. As De Quincey and Emily race to protect the queen, they uncover long-buried secrets and the heartbreaking past of a man whose lust for revenge has destroyed his soul.
Based on actual attempts to assassinate Queen Victoria, Inspector of the Dead brilliantly merges historical fact with fiction, bringing a bloody chapter of Victorian England to vivid, pulse-pounding life.
ISBN 9780316323956, Paperback
There are currently  3 Members Wishing for this book.

1 lucky member will win a brand-new copy.

To enter, simply leave a comment on this Blog post. You must be a PaperBackSwap member in good standing to win.
We will choose 1 winner at random from comments we receive here on the Blog from PBS members.
You have until Sunday, August 4, 2019 at 12 noon ET, to leave a comment.
Good Luck to everyone!
Note: All the books given away on Free Book Friday are available in the PBS Market. We have thousands of new and new overstock titles available right now, with more added hourly. Some of the prices are amazing – and you can use a PBS credit to make the deal even better!
Tags: Book Recommendations, Contests, PBS Market